Mynapse is developing a mobile application, that will bring a new and refreshing user experience to market.
Our philosophy is that a successful mobile application is more than just a good design; It should be a support to the daily activities of the users' lifes.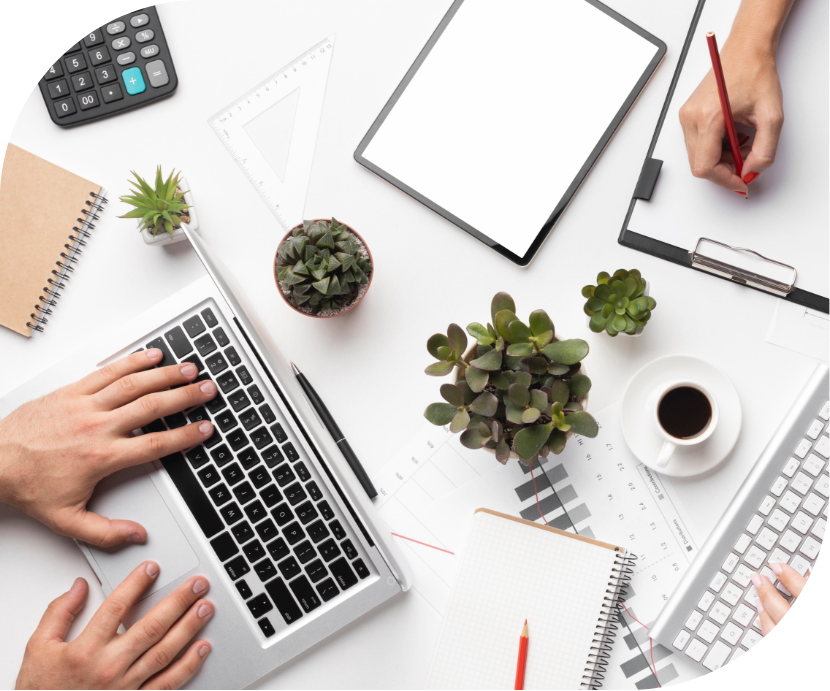 In Asia, mobile applications that combine multiple different features in one mobile application is common and extremely convenient.
As two entrepreneurs with more than 20 years of experience in Asia, the founders realized that these kind of applications are missing in the rest of the world.
In January 2019 they sat together and formed the idea for a new, unique and innovative super app for mobile devices.
Mynapse has opened its first office in Butterworth, Malaysia in December 2019.
Development started. During the pandemic, Mynapse was able to build a strong development team, by attracting motivated and young professionals.
The launch of the fist version is planned for Summer 2021.
In pre-phase for the launch of Monjo to Europe, Mynapse opened its European office in the Netherlands in April 2021.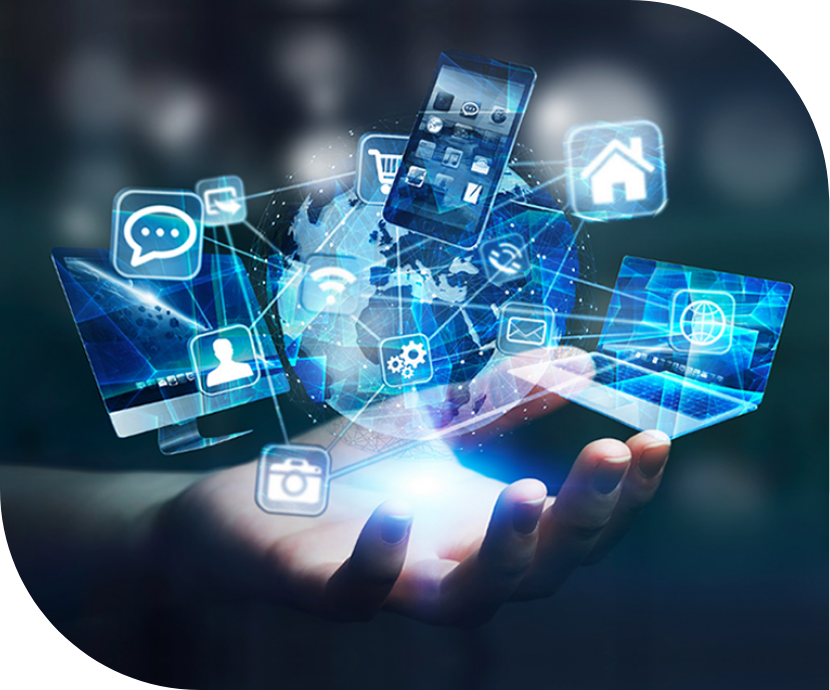 Imagine the convenience of using a multi-functional app in Your daily life: maintain your social media profile, communicate with your friends via live video connection or messaging, in-app purchasing of the latest gadgets or fashion clothing, get connected to your favorite brands and communities, order taxis, food or movie tickets, etc...
All that in a single application...
Our mission is to build a high-quality and secure mobile application,
that is efficient, innovative and fun to use in everything a person does in his daily life.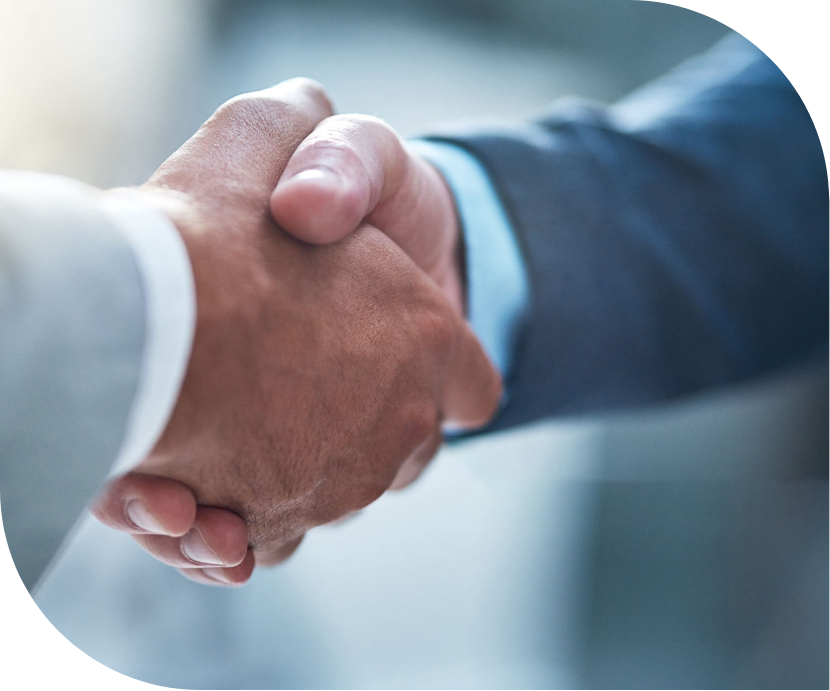 Mobile devices are rapidly replacing desktop computers with the current generations, the consumers of tomorrow,
and a mobile application that is integrated with a person's daily activities, will provide many commercial opportunities
M-Commerce is fast growing. Monjo will provide a platform for businesses to sell their products and provide after-sales.
Monjo provides a fast and cost-efficient platform for businesses to expose their products. Monjo provides easy access for consumers to find their products, from any where at any time.
Connect to Current Generations
Monjo creates a new and unique environment for users to build their social media presentation, while providing a gateway for businesses to connect at the same time.
Investing in Monjo is profitable. There is no competition in the target markets.
Monjo is unique in the market! There are no competitors in western-based markets.
Research shows that revenue is generated more and more via mobile applications.
Mynapse believes Monjo to take a strong market position fast!
If You are interested in Investment opportunities in Mynapse, contact us for more information!
Why Should You Work with Us?
Our team of experienced and young professionals are focused on developing a new super app that will change the world. So, a lot to learn and enough to discover. Are you ready to join our voyage as a digital explorer?
Are you not that experienced? Mynapse has dedicated arrangements for the employees to keep on learning and developing through internal and/or external training courses and coaching.
Opportunities to further develop yourself in one of the leading professionals of the industry.
Work on the server infrastructure design, deployment, monitoring and testing of mobile application
Mobile Application Developer
Work on the implementation of mobile application for Android and iOS.
Backend Software Engineer
Work on the implementation of mobile application.
Senior Software Developer
Responsible for design and development of mobile application. Coach other module development teams.
Create design and test the user interface of mobile application.
Contact Us For More Information!
Mynapse Sdn Bhd (Asia branch)
G-10 1st Floor, Pangsapuri Oren 3,
Jalan Pantai Bersih, 13000 Butterworth,
© Mynapse 2021. All Rights Reserved.